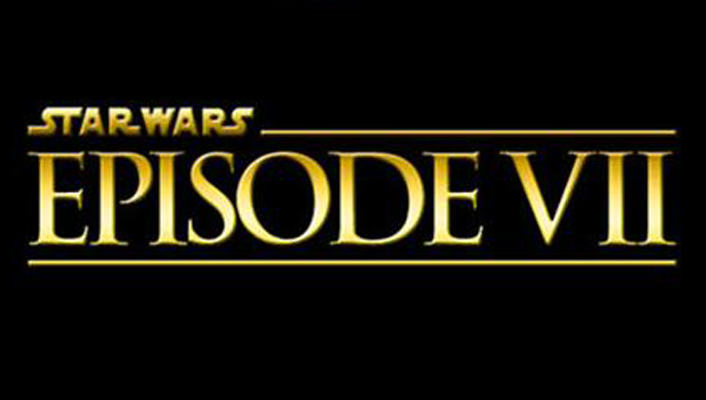 Today
Ain't It Cool News
got a small tip on the possible title for the upcoming Star Wars movie. According to two separate sources the title for J Abrams upcoming Star Wars sequel maybe title
"The Ancient Fear"
. Now while they can't confirm the title they did go on and try to ask around the Star Wars camp on the title and never got a reply. Which means that it may very well be that title! This title is also suppose to be attached to
Max von Sydow's
character in some way...
Of course we will keep this as a rumor until an official announcement is made...
:: UPDATE :: -
A conflicting report is coming out of
Latino-Review
stating from their sources that The Ancient Fear is not the title of the film. It will simply be "Star Wars: Episode VII". Stay tuned as this story develops...
Star Wars 7 hits Winter 2015
:: Disclaimer :: Superhero Movie News is run by volunteer contributors. If we are asked to take down anything we will and it will not be put back up after that.....No questions asked. Visit our COPYRIGHT TAKEDOWN REQUEST Page for details.
---
---