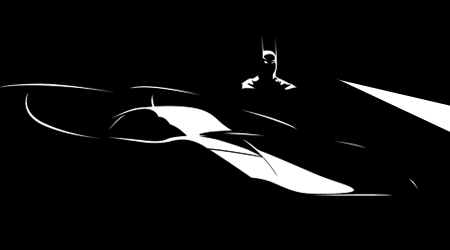 Today via Zack Snyder's Twitter, Snyder decided to tease us all a new picture of the new Bat-mobile with a tarp over it! Full reveal tomorrow possibly. What do you all think?
Could be time to pull the tarp...Tomorrow? http://t.co/Nmm0QqWYYH pic.twitter.com/E6iKluZNDj
— ZackSnyder (@ZackSnyder) May 12, 2014
In other news...
Not long now...!! "Can't wait to see Batman&WonderWoman costumes, by our favorite designer, @wilkinson .Follow this guy!" #BatmanvsSuperman
— michael wilkinson (@wilkinson) May 12, 2014
:: Disclaimer :: Superhero Movie News is run by volunteer contributors. If we are asked to take down anything we will and it will not be put back up after that.....No questions asked. Visit our COPYRIGHT TAKEDOWN REQUEST Page for details.
---
---