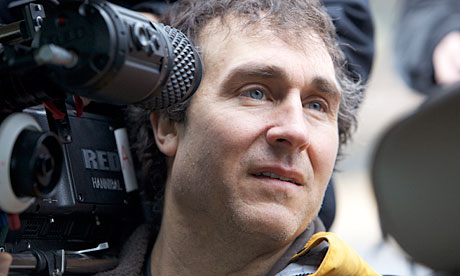 The Hollywood Reporter
has announced that The Bourne Identity and Jumper director
Doug Liman
is in final negotiations to helm
Splinter Cell
. The film currently has Tom Hardy attached to star as Sam Fisher.
Some consider the Borune films a lot like Splinter Cell when they first debuted so this is a perfect fit.
Splinter Cell starts filming in August; Will Premiere in 2015
:: Disclaimer :: Superhero Movie News is run by volunteer contributors. If we are asked to take down anything we will and it will not be put back up after that.....No questions asked. Visit our COPYRIGHT TAKEDOWN REQUEST Page for details.
---
---