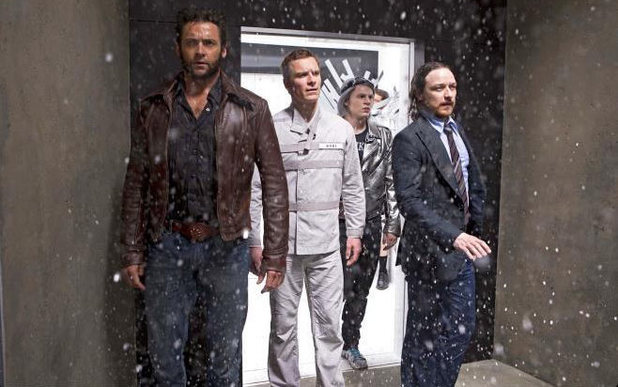 Before Bryan Singer was chosen to direct X-Men: Days of Future Past, all eyes were X-Men: First Class director Matthew Vaughn. When Matthew Vaughn dropped out, fans were disappointed in him of abandoning a great franchise, but he has a good reason...or two.
"The thing that was exciting about it was bringing all these actors together," he told Empire. "What a cast! "But I've worked with great actors and I just thought, 'I've got to do my own thing'." "The script was great for X-Men, but I had Secret Service in my head," said Vaughn. "And this has always been Bryan [Singer]'s machine. It's come full circle."
Kind of Vaughn to pass the torch back to Bryan Singer. Stay tuned for more.
X-Men: Days of Future Past hits theaters May 23, 2014 and The Secret Service hits theaters March 2015.
:: Disclaimer :: Superhero Movie News is run by volunteer contributors. If we are asked to take down anything we will and it will not be put back up after that.....No questions asked. Visit our COPYRIGHT TAKEDOWN REQUEST Page for details.
---
---