Today
The Hollywood Reporter
announced that the original Barry Allen from the 90's Flash series
John Wesley Shipp
has been cast in a Recurring Role on The Flash TV Series at The CW. The role is being kept as a secret at this moment in time. Many are speculating he maybe Barry's imprisoned father he mentioned on Arrow.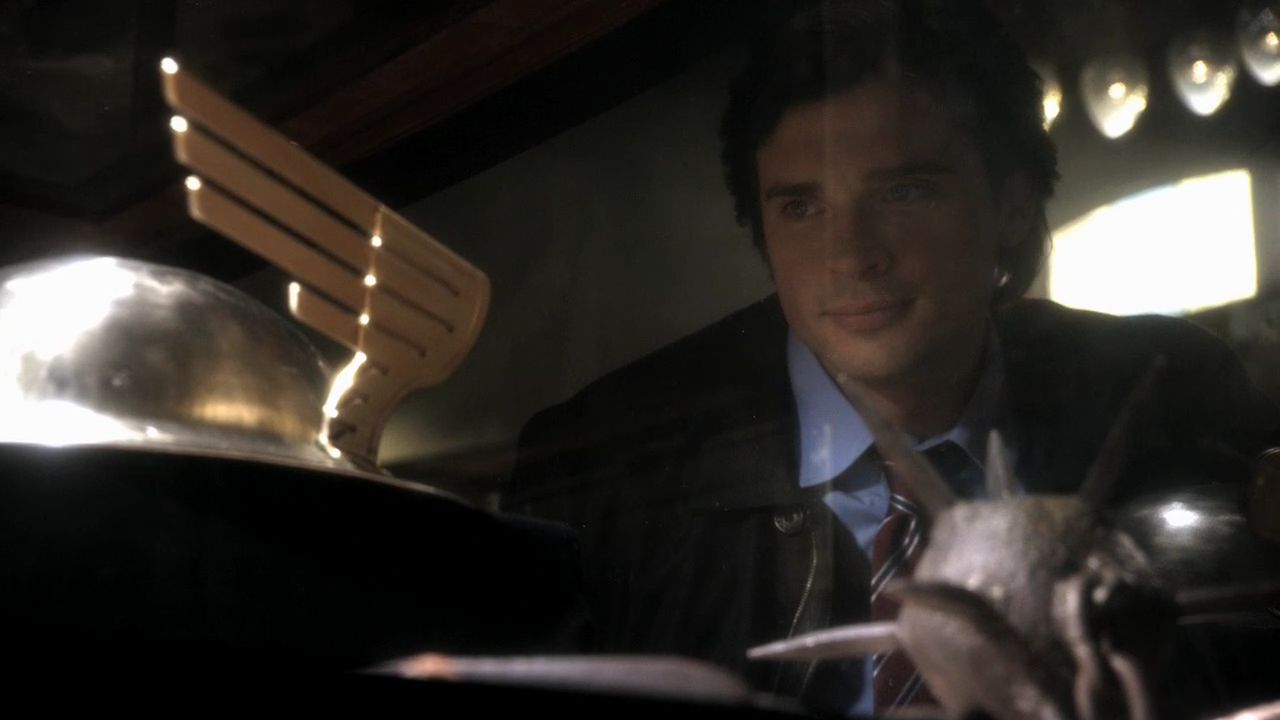 While others are going as far as stating he maybe
Jay Garrick
"The First Flash" from the 60s...
The Flash will premiere on The CW
:: Disclaimer :: Superhero Movie News is run by volunteer contributors. If we are asked to take down anything we will and it will not be put back up after that.....No questions asked. Visit our COPYRIGHT TAKEDOWN REQUEST Page for details.
---
---