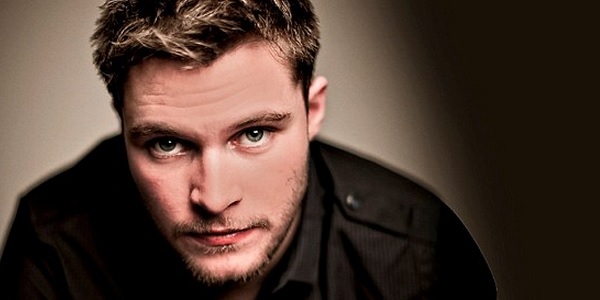 Surprised? Of course not. Ever actor in this day and age are legally obligated to deny any casting rumors before the company makes it official. That being said last week
Ain't It Cool News and by a lesser extent Jeff Sneider of The Wrap announced
that Transformers 4 star
Jack Reynor
has practically signed onto the new Star Wars movie.
Now a
Jack Reynor
spokesperson has since come out to deny the rumors via
Independent Ireland
"There is no truth in that -- Jack is not taking on a role in the latest Star Wars film. He has not been approached about a role and there has been no discussion. The rumours started online, but there is no foundation to them."
We still have no official casting for Star Wars 7.
Star Wars: Episode VII hits Winter 2015
:: Disclaimer :: Superhero Movie News is run by volunteer contributors. If we are asked to take down anything we will and it will not be put back up after that.....No questions asked. Visit our COPYRIGHT TAKEDOWN REQUEST Page for details.
---
---