Today The Hollywood Reporter announced that TNT's Homeland star
Rupert Friend
is set to replace
Paul Walker
in the upcoming
Hitman
reboot titled
Agent 47
. This comes after Paul Walker tragically died last month in a car accident. Its currently being penned by Skip Woods (A Good Day to Die Hard) and will be directed by Aleksander Bach.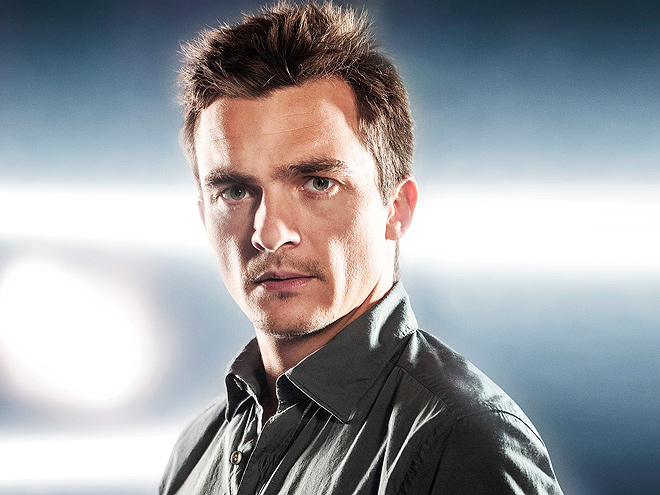 This will be based off the highly successful video game series and the not so great previous movie adaptions.
47 is a genetically engineered elite assassin with a barcode tattooed on the back of his head. In the original film, he is hired by a group known only as 'The Organization' and is ensnared in a political conspiracy, which finds him pursued by both Interpol and the Russian military as he treks across Russia and Eastern Europe.
:: Disclaimer :: Superhero Movie News is run by volunteer contributors. If we are asked to take down anything we will and it will not be put back up after that.....No questions asked. Visit our COPYRIGHT TAKEDOWN REQUEST Page for details.
---
---