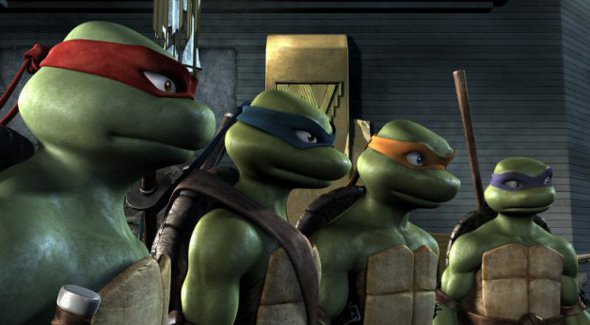 Earlier today we got
first leaked look at our favorite turtles
from
Teenage Mutant Ninja Turtles
Reboot. Well now another leaked image has hit featuring the Turtles arch-enemy
Shredder
(William Fitcher)!
:: Taken Down At The Request if Paramount ::
TMNT hits this Summer!
:: Disclaimer :: Superhero Movie News is run by volunteer contributors. If we are asked to take down anything we will and it will not be put back up after that.....No questions asked. Visit our COPYRIGHT TAKEDOWN REQUEST Page for details.
---
---