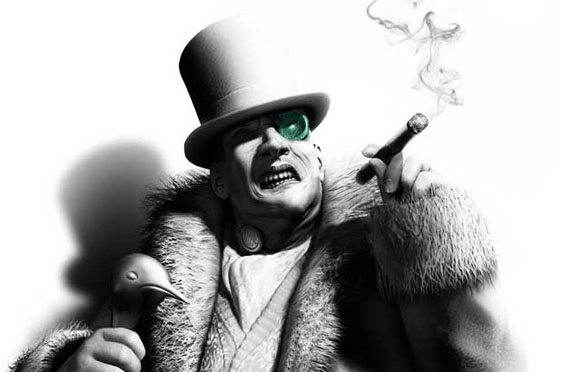 Yesterday
Latino-Review
@elmayimbe
released a small scoop that casting has begun for
Gotham
TV Series villains. The first will be for
Oswald Cobblepot
(20s) which all Batman fans know as
The Penguin
:
FREE DC SCOOP! Wanna know 1st batvillain that will appear on GOTHAM? A guy named OSWALD (20s) aka THE PENGUIN which is currently casting. RT
— elmayimbe (@elmayimbe) January 26, 2014
Now
KSite
has released that casting has begun on characters in NBC
Constantine
TV Series. They are currently going to cast
John Constantine
himself as well as
Chas, Liv and Manny. Chas was last played by Shia LaBeouf in the Constantine feature film.
:: Disclaimer :: Superhero Movie News is run by volunteer contributors. If we are asked to take down anything we will and it will not be put back up after that.....No questions asked. Visit our COPYRIGHT TAKEDOWN REQUEST Page for details.
---
---