We have gotten recent reports that
The Avengers: Age of Ultron
will be filmed all around the world. First we learned that
South Africa
is being used. Then
South Korea
was mentioned as well as a Koren Actress Villain. Now thanks to
Bad Taste Italy (via CBM)
we are learning that Joss Whedon has his eye on several locations within
Italy
for the superhero re-team up!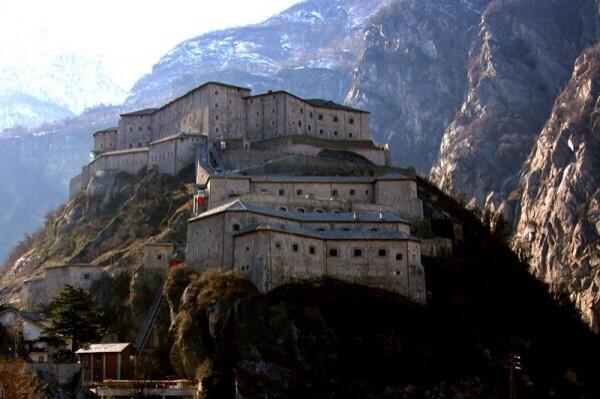 These locations include
"Fort Bard and Aosta Valley will act as a 'set' of many scenes"
We also learned thanks to
@micky_402 via Tumblr that
"During the past year there was an ongoing exchange with the production, that visited the region many times. Besides Bard, where the main unit will shoot, filming will take place also in Aosta, Donnas, Point-St-Martin and Verres, all locations chosen by Joss Whedon."
The Avengers: Age of Ultron hits May 2015
:: Disclaimer :: Superhero Movie News is run by volunteer contributors. If we are asked to take down anything we will and it will not be put back up after that.....No questions asked. Visit our COPYRIGHT TAKEDOWN REQUEST Page for details.
---
---