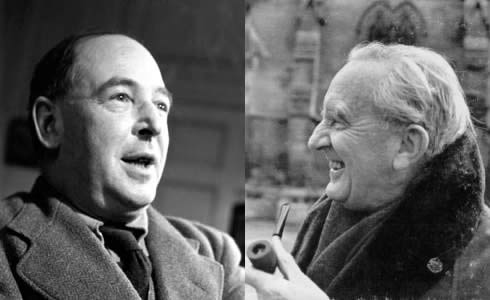 Today the
LA Times
is reporting that
Lord of the Rings
writer J.R.R Tolkien will get a biopic. It will follow the life of the famed writer. Cowboys & Aliens writer
David Gleeson
is to pen the script.
They are comparing this film to
Finding Neverland
or the upcoming bio pic
Saving Mr. Banks
which follows Walt Disney.
A previous attempt on a Tolkien biopic was made named
Mirkwood
but was rejected by the Tolkien estate. No word on what they have to say on this most recent attempt. Now I wonder will Peter Jackson serve as producer or have nothing to do with it?
Another question is will they have C.S Lewis (Author of The Chronicles of Narnia) in the film given they are both Oxford buddies
and collaborators on each others books.
:: Disclaimer :: Superhero Movie News is run by volunteer contributors. If we are asked to take down anything we will and it will not be put back up after that.....No questions asked. Visit our COPYRIGHT TAKEDOWN REQUEST Page for details.
---
---