Brand new Hobbit trailer has debuted!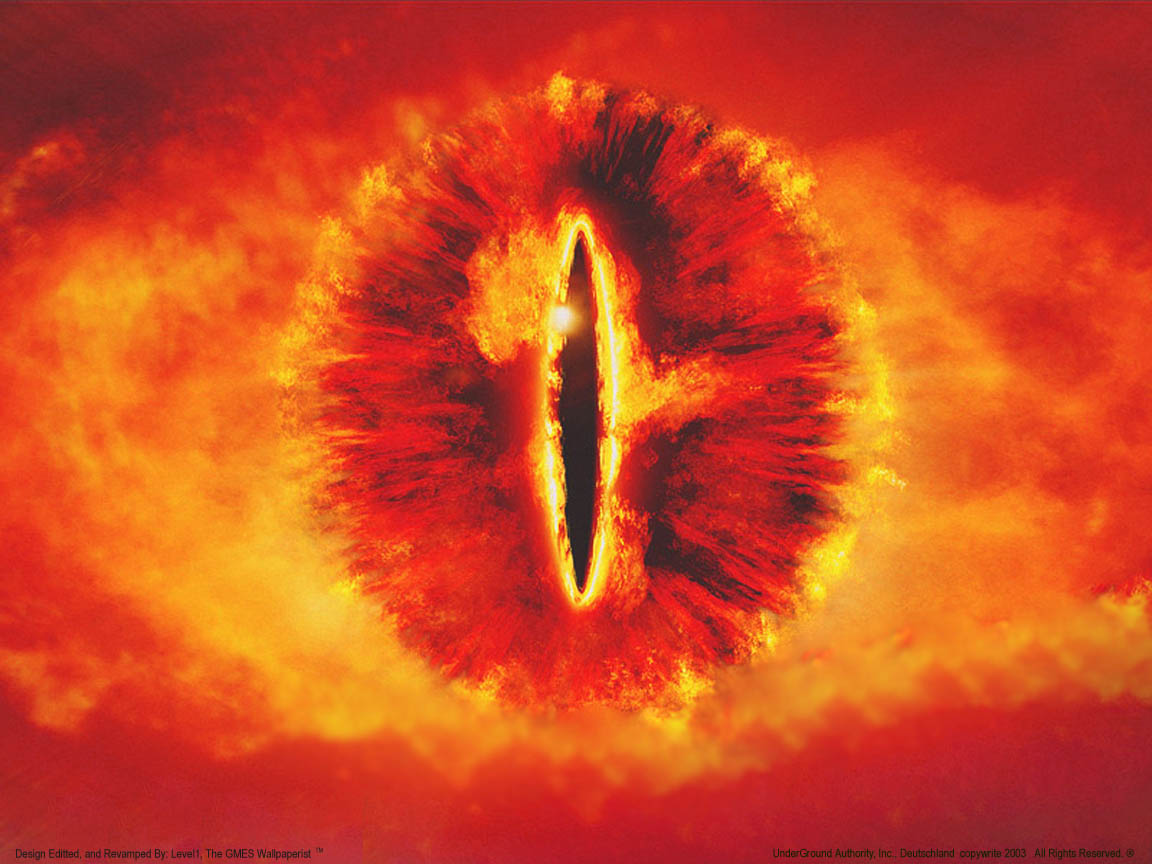 After the reveal the past few days of the Hobbit banners we get the official theatrical trailer for The Hobbit: The Desolation of Smuag! We also get to here the first time Benedict Cumberbatch as the voice of Smaug and a glimpse at Sauron!



The Dwarves, Bilbo and Gandalf have successfully escaped the Misty Mountains, and Bilbo has gained the One Ring. They all continue their journey to get their gold back from the Dragon, Smaug.
:: Disclaimer :: Superhero Movie News is run by volunteer contributors. If we are asked to take down anything we will and it will not be put back up after that.....No questions asked. Visit our COPYRIGHT TAKEDOWN REQUEST Page for details.
---
---