The next installment in the Narnia Saga has been announced!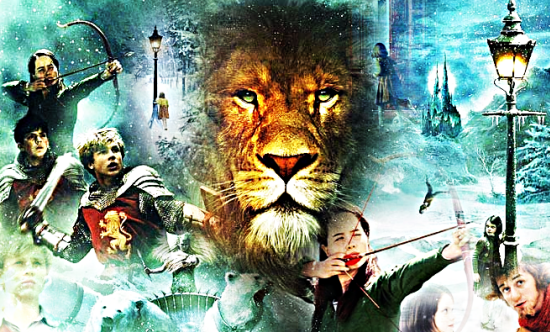 Thats right after a hiatus on the Narnia films since 2010's Voyage on the Dawn Treader today it was announced that The Silver Chair is in the works! C.S. Lewis Company has entered into an agreement with The Mark Gordon Company to jointly develop and produce The Chronicles of Narnia: The Silver Chair. This comes after Walden Media left the Narnia franchise and the films were thenput on hold in definitely.
Mark Gordon says:
"Like many readers, both young and old, I am a huge fan of C.S. Lewis's beautiful and allegorical world of Narnia. These fantasy stories inspire real-world passion among millions of devoted fans around the world. As we prepare to bring the next book to life, we are humbled and excited to contribute to the outstanding legacy of Narnia."
Douglas Gresham the stepson of C.S Lewis adds:
"I have a great deal of respect for Mark Gordon's work and am confident that together we can bring the beauty and magical delight that Narnia engenders in the hearts of those who read the books to the screen in 'The Silver Chair.' I am very much looking forward to diving once more into Narnia, this time with Mark Gordon and his team."
Also
ComingSoon
adds:
Mark Gordon and Douglas Gresham along with Vincent Sieber, the LA based Director of The C.S. Lewis Company, will serve as producers and work with The Mark Gordon Company on developing the script. Michele Wolkoff and Sara Smith will oversee for The Mark Gordon Company.
The Chronicles of Narnia: The Silver Chair release date is TBA!
:: Disclaimer :: Superhero Movie News is run by volunteer contributors. If we are asked to take down anything we will and it will not be put back up after that.....No questions asked. Visit our COPYRIGHT TAKEDOWN REQUEST Page for details.
---
---