A bunch of actors and actress are being considered for The Fantastic Four Reboot!
Finally some casting news! According to
Varitey
a bunch of actors and actress are being considered for the lead roles in The Fantastic Four reboot directed by Josh Trank. The list only really says for Mr. Fantastic & The Invisible Woman no word on The Thing. Micheal B Jordon is still being considered for Johnny Storm:

:: Reed Richards/ Mr.Fantastic ::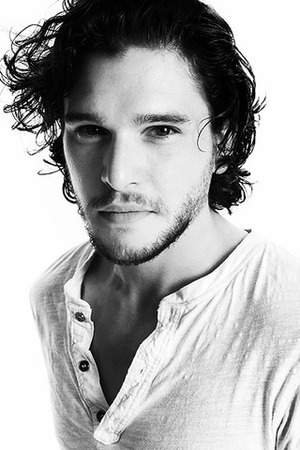 Kit Harrington (Game of Thrones)
Jack O'Connell (300: Rise of an Empire)



Miles Teller (The Spectacular Now)
:: Sue Storm/The Invisible Woman ::
Saoirse Ronan (The Host)

Kate Mara (Shooter)



Margot Robbie (The Wolf of Wall Street)

Varitey adds that the re-writes Simon Kinberg is doing is just touch ups not a full blown re-write. Also, that production is expected to begin the first Quarter of 2014!
The Fantastic Four hits March 2015
:: Disclaimer :: Superhero Movie News is run by volunteer contributors. If we are asked to take down anything we will and it will not be put back up after that.....No questions asked. Visit our COPYRIGHT TAKEDOWN REQUEST Page for details.
---
---