Pirates 5 has been pushed from 2015 to summer 2016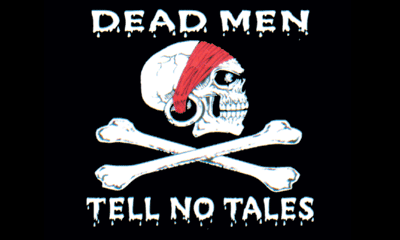 According to
Deadline
the 5th Installment in the Pirates of the Caribbean franchise 'Dead Man Tells No Tales' has been pushed from the blockbuster heavy of Summer 2015 a year later in the Summer 2016.
It may be from the poor numbers brought in by Disney's The Lone Ranger but some are claiming its due to script issues.
Pirates of the Caribbean 5: Dead Man Tells No Tales hits summer 2016
:: Disclaimer :: Superhero Movie News is run by volunteer contributors. If we are asked to take down anything we will and it will not be put back up after that.....No questions asked. Visit our COPYRIGHT TAKEDOWN REQUEST Page for details.
---
---