Jurassic Park 4 is renamed and is going to be released in 2015!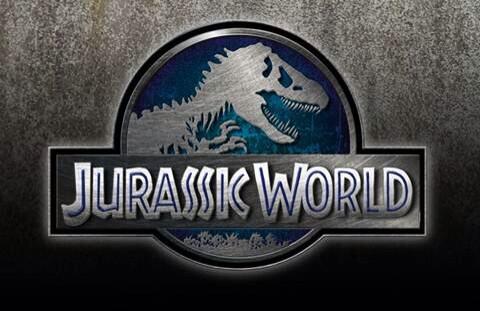 Universal has just released new information on its Jurassic Park sequel via Twitter. The new film has been renamed Jurassic World and will be released June 12, 2015.
Universal Pictures will release JURASSIC WORLD in 3D on Friday, June 12, 2015. pic.twitter.com/5Ib0NDr4FM
— Universal Pictures (@UniversalPics) September 11, 2013
Jurassic World hits June 2015!
:: Disclaimer :: Superhero Movie News is run by volunteer contributors. If we are asked to take down anything we will and it will not be put back up after that.....No questions asked. Visit our COPYRIGHT TAKEDOWN REQUEST Page for details.
---
---