Enter for a chance to win one Mark H. Kruger Young Adult Novel 'Overpowered' !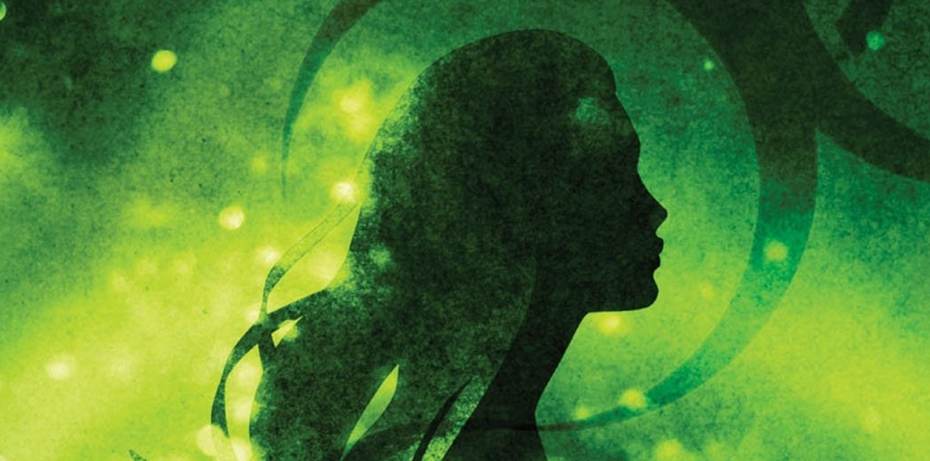 Today I was contacted by publicist Wiley Salchek via email about a contest for author Mark H. Kruger upcoming young adult novel Overpowered!
Starting today September 23rd, 2013 through until September 30th, 2013 we will run a contest to win this novel!
How do you enter? ITS EASY!
1.)
LIKE
Superhero Movies News on Facebook -->
HERE
2.)
FOLLOW
Superhero Movies News on Twitter -->
HERE
3.) RETWEET this Tweet so we can contact the Winner via Twitter
RT @Superhero_News For a chance to WIN Mark H. Kruger upcoming young adult novel '#Overpowered' ! #OverpoweredSMN pic.twitter.com/WfapL2cVgY
— Caleb Williams (@KnightGambit) September 23, 2013
:: Restricted to legal residents within the UNITED STATES & CANADA ONLY ::
:: Synopsis ::
The world's safest town might actually be a deadly kind of dangerous. And Nica Ashley is about to learn the hard way.

Nica Ashley is accustomed to traveling the globe with her journalist mother, so when she gets sent to live in a small town with the father she barely knows, she's in for a bit of a culture shock. Barrington prides itself on being a sleepy, family community with the lowest crime rates in the state of Colorado. There's even a private security force run by Barrington Technology (BarTech) and a nightly curfew for all residents.

On Nica's first day at school, she meets Jackson Winters and finds out he went from school superstar to living ghost after his girlfriend disappeared a few months ago. When Nica follows him out after curfew one night, they both witness a mysterious green flash—and the next morning the power has gone out and all the birds are dead.

But secrets are well and alive, and as Nica and some of her friends discover they now have abilities best described as "super," they also realize that Barrington might not be so safe. And that BarTech is looking for them.
The Contest will end September 30th, 2013 and will be chose from the Retweets!
:: Disclaimer :: Superhero Movie News is run by volunteer contributors. If we are asked to take down anything we will and it will not be put back up after that.....No questions asked. Visit our COPYRIGHT TAKEDOWN REQUEST Page for details.
---
---