Cumberbatch Camp denies his involvement with 'Star Wars 7'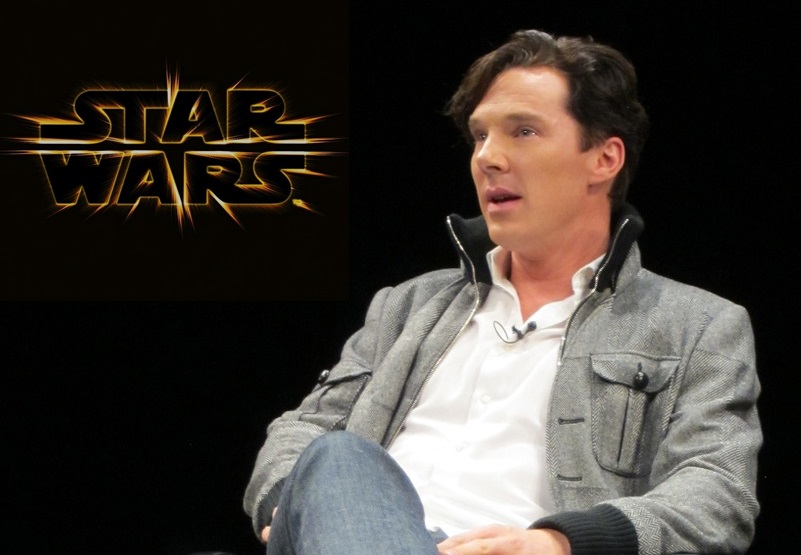 Yesterday we brought you a new rumor about Star Trek star Benedict Cumberbatch joining 'Star Wars: Episode VII'. Well lets just say that the reason most sites didn't run the story a week ago was because alot of officials already denied the rumor before it even official broke. Now coming out of the Cumberbatch camp is that he is not currently cast in 'Star Wars' under any circumstances:
"There is no truth to the rumor Benedict has been cast in Star Wars. I think the rumors are circling because JJ and Benedict have just recently had a wonderful time working together on Star Trek ."
Star Wars 7 hits in 2015
:: Disclaimer :: Superhero Movie News is run by volunteer contributors. If we are asked to take down anything we will and it will not be put back up after that.....No questions asked. Visit our COPYRIGHT TAKEDOWN REQUEST Page for details.
---
---