Has the actor Benedict Cumberbatch cast in JJ Abrams Star Wars 7?!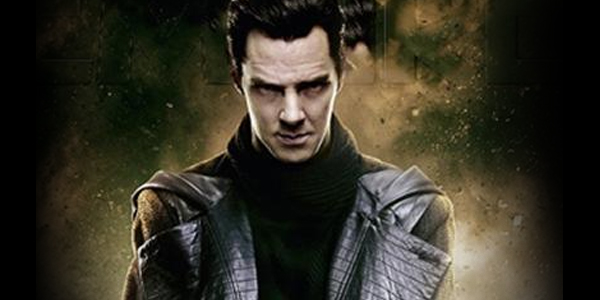 Several days ago a rumor popped up threw out the inter webs pertaining to why Benedict Cumberbatch left Del Toro's Crimson Peak. All media outlets SMN included got the news that he left it after getting an offer to star in JJ Abrams 'Star Wars: Episode VII'. We all were sitting on this rumor and not posting it due to the fact there wasn't enough evidence for the scoop.
Now according to
Film Chronicles
the rumor has gained some traction and is an actual thing.



"There's a lot of gossip swirling around that Lucasfilm are about to make a big casting announcement regarding Star Wars VII, and that casting announcement appears to be none-other than Benedict Cumberbatch, most recently seen in director JJ Abrams' previous movie, 'Star Trek Into Darkness'."
Now what Superhero Movies News is hearing is that he was only offered the role of the main villain in Star Wars: Episode 7 after his work as Khan in Star Trek into Darkness. But he HAS NOT taken the role. Take all this with a grain of salt until an official statement comes from Disney and Lucasfilm...
Star Wars: Episode VII hits December 2015
:: Disclaimer :: Superhero Movie News is run by volunteer contributors. If we are asked to take down anything we will and it will not be put back up after that.....No questions asked. Visit our COPYRIGHT TAKEDOWN REQUEST Page for details.
---
---