Is The Motor City being considered as a filming location for the new Gotham City?!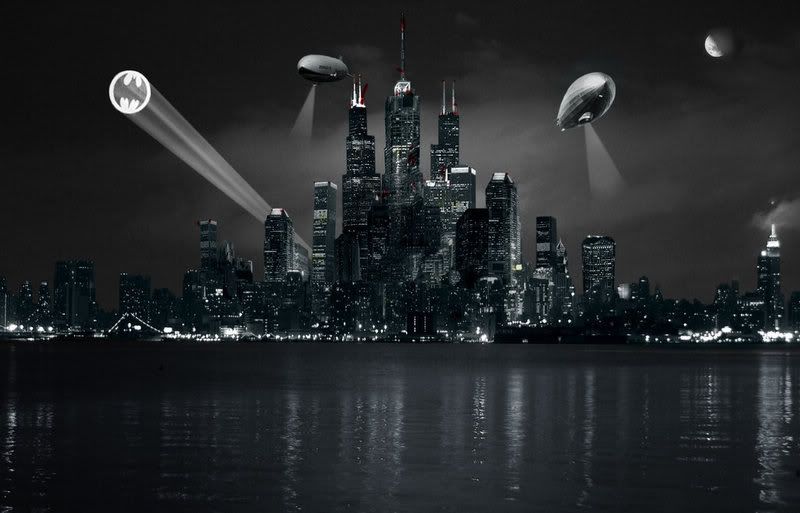 Hot off the heels of the brand new
Batman Casting Announcement
that Ben Affleck will be taking up the mantle of Gothams Knight in Zack Snyder's 'Batman vs Superman'! Comes yet another scoop from Latino-Review's
@elmayimbe
that
Detroit, Michigan
is being considered for the filming location for DC's fictional city of Gotham.
Last we saw Gotham was in Christopher Nolan's Dark Knight Trilogy which used Chicago as its backdrop for the fictional city.
Treat as a grain of salt until filming begins next year....
Batman vs Superman hits July 2015!
:: Disclaimer :: Superhero Movie News is run by volunteer contributors. If we are asked to take down anything we will and it will not be put back up after that.....No questions asked. Visit our COPYRIGHT TAKEDOWN REQUEST Page for details.
---
---