Amanda Waller to make her Arrow debut in Season 2; Leads to wider DCCU Speculation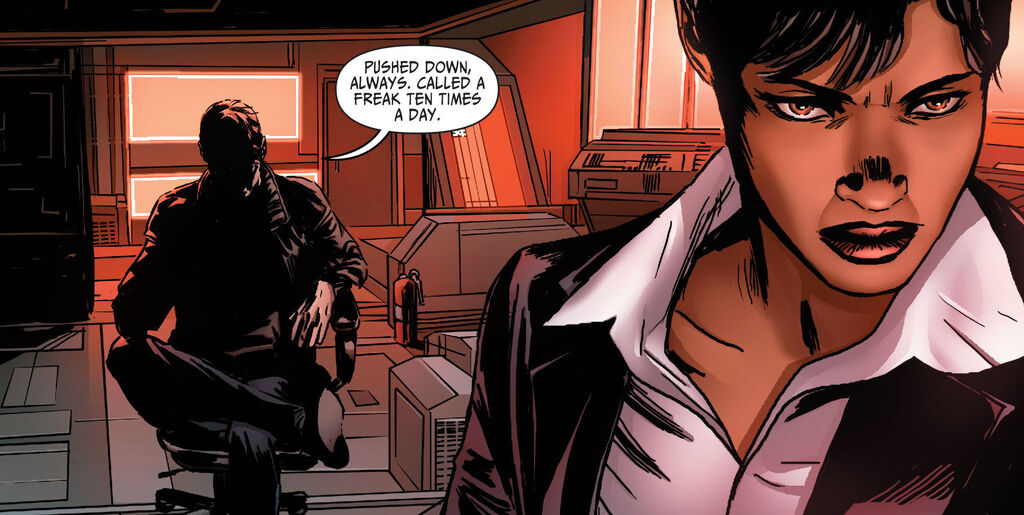 It was rumored by
SpoilerTV
then confirmed by IGN that Amanda Waller of 'The Suicide Squad' will make her debut to Arrow in the episode "Keep Your Enemies Closer". They described the episode:
"This episode will see the introduction of recurring character Amanda Waller who is an agent of A.R.G.U.S. who sends out a team to kidnap Diggle."
As some of you might remember there have been two other incarnations of the character in Smallville and 2011's Green Lantern played by Pam Gier and Angela Bassett respectively.
No word on casting yet. The real question is......DC really putting together a massive TV/Movie Universe starting with Man of Steel and Arrow?!
Arrow Season 2 debuts this Fall on The CW
:: Disclaimer :: Superhero Movie News is run by volunteer contributors. If we are asked to take down anything we will and it will not be put back up after that.....No questions asked. Visit our COPYRIGHT TAKEDOWN REQUEST Page for details.
---
---