Actors Ray Park and Matt Damon talk about the upcoming Star Wars: Episode: VII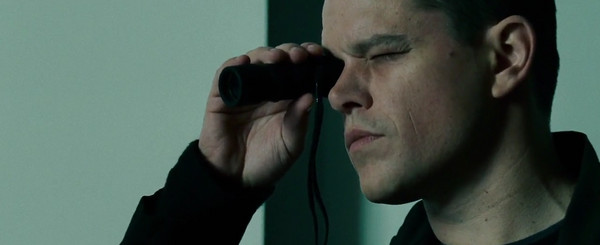 It seems like more and more actors are coming out about the new Star Wars films. Actor and Martial arts master Ray Park is defiantly one of them. He played Darth Maul in Episode I as well as Snake Eyes in the G.I.Joe series. He has come out to say if theres a way for Darth Maul to be alive in Episode VII then he would be back in a flash!
Now during his rounds for Elysium actor Matt Damon hasalso talked to MTV about JJ's take on the new Star Wars films:
"I'm happy that J.J. is doing it," Damon said. "I remember when they made the second batch, and I was so kind of nervous about it. Ultimately I think that the first three - they exist and nothing can affect them, so why not? If you can get a J.J. Abrams to - if you can get buy-in from him, then that's the best shot of [getting the film on the right path]."
Now he doesn't say he is in but doesn't say he is out either!
Star Wars 7 hits summer 2015
:: Disclaimer :: Superhero Movie News is run by volunteer contributors. If we are asked to take down anything we will and it will not be put back up after that.....No questions asked. Visit our COPYRIGHT TAKEDOWN REQUEST Page for details.
---
---