JJ Abrams seems to be behind everything Star wars from here on out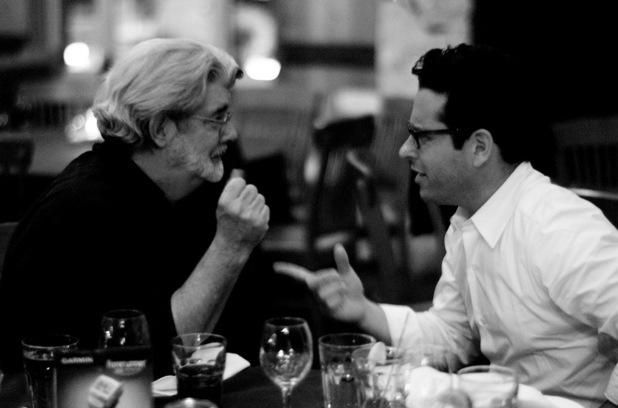 There was a rumor a few weeks ago that J.J Abrams was getting frustrated with Disney that he was considering leaving the franchise well a new rumor has come out that says quite the opposite. According to the fan website
StarWars7News
is that Disney is gonna bring on JJ Abrams as the "Creative Consultant" on all things Star Wars much like Joss Whedon and Marvel or Mark Miller and FOX. Including the Main Trilogy, spin-offs the TV Show and the Video Games.
I heard from sources close to Abrams that his involvement with Star Wars will be huge. For now he may only be directing Episode 7 but also he will supervise and consult all other side projects from the franchise - games, spin-off movies, TV series etc. And while Kathleen Kennedy will be the managing core of the franchise Abrams will be the creative core through which everything will pass.



If this is true it seems to completely disregard earlier reports of him being frustrated. Now we really don't know how reliable this fansite is? So take this as a rumor until an official press release comes out..
Star Wars: Episode VII hits summer 2015
:: Disclaimer :: Superhero Movie News is run by volunteer contributors. If we are asked to take down anything we will and it will not be put back up after that.....No questions asked. Visit our COPYRIGHT TAKEDOWN REQUEST Page for details.
---
---