The Emperor isn't dead!
Ian McDiarmid is on his way back to the Galaxy Far Far Away...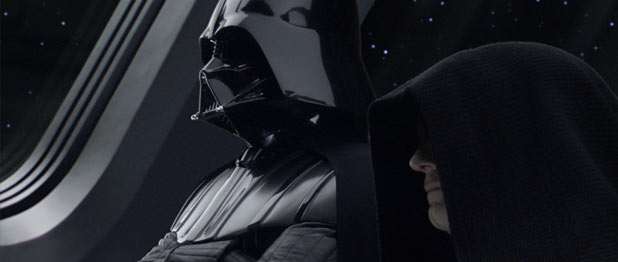 Apparently according to a rumor from
Jedi News UK is that Ian McDiarmid is set to return to the Star Wars galaxy! McDirmid is best known for playing The Emperor in the original trilogy and Chancellor Palpatine in the prequels.
An unnamed source passed it onto Jedi News but it wasn't revealed how he will be returning. In the expanded universe the emperor leand from his Sith Master a way to transfer his consciousness to a Clone/Strom Tropper.
Star Wars Episode VII hits summer 2015
:: Disclaimer :: Superhero Movie News is run by volunteer contributors. If we are asked to take down anything we will and it will not be put back up after that.....No questions asked. Visit our COPYRIGHT TAKEDOWN REQUEST Page for details.
---
---