Young Up and coming star Miles Teller is on the short list to be in Josh Trank's The Fantastic Four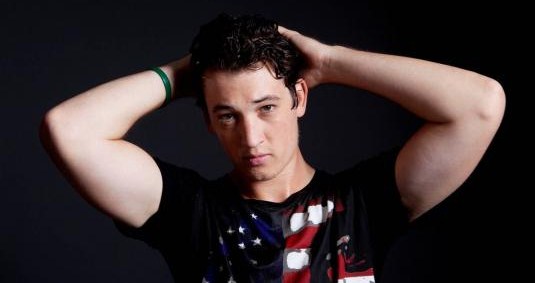 Some of the first casting rumors are starting to float around for Director Josh Trank and Producer Matthew Vaughns The Fantastic Four. The first being that Alison Williams is being looked at for Susan Storm. With Micheal B Jordon being considered for a African American Johnny Storm. Elizabeth Olsen is also being considered.
This one is for now Mr. Fantastic. Yes, Mister Fantastic is usally depicted as an older man with grey streaks is his hair so its odd someone so young is being looked at. But never the less 'Footloose' and 'Project X' star Miles Teller is on the short list to play Mister Fantastic.
With production starting in September in Louisiana expect full confirmed casting to trickle out sometime soon.
:: THIS RUMOR IS DEBUNKED ::
the casting rumor floating around today isn't true.... the end.
— Josh Trank (@josh_trank) August 2, 2013
The Fantastic Four hits March 2015
:: Disclaimer :: Superhero Movie News is run by volunteer contributors. If we are asked to take down anything we will and it will not be put back up after that.....No questions asked. Visit our COPYRIGHT TAKEDOWN REQUEST Page for details.
---
---