Has Ryan Gosling screen tested for JJ Abrams Star Wars Episode 7?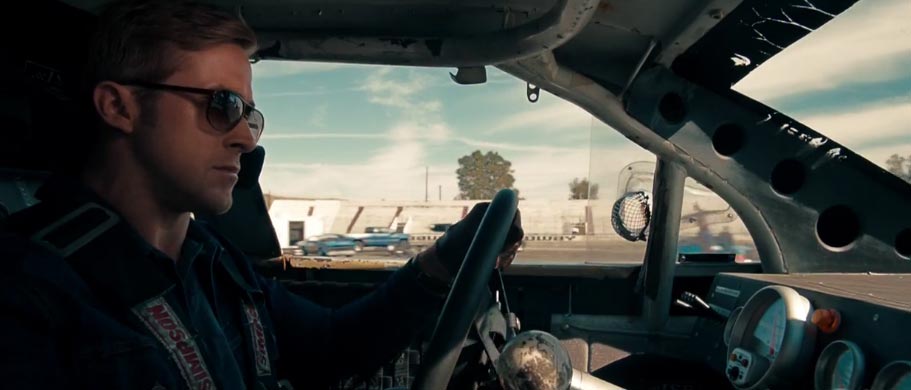 According to
@Elmayimbe
of Latino Review there has been several screen tests for Disneys upcoming Star Wars Episode 7. All Star Wars news was dead silent at SDCC 2013 this past weekend but maybe Disney is saving the cast announcements at D23 next month. According to them Ryan Gosling (The Notebook, Drive) screened test for the film as Ben Skywalker the son of Luke.
Thats not all.....they are also reporting that Zac Efron (The Lucky One, High School Musical) also screened test for an undisclosed role.
If any of these rumors are even true he may have tried out for the role of Jacen Solo the son of Han and Leia Solo...and the child who becomes Darth Caedus.
I seriously don't know if this is anywhere true but expect an official announcement possibly at D23 in August
Star Wars Episode VII Hits in 2015
:: Disclaimer :: Superhero Movie News is run by volunteer contributors. If we are asked to take down anything we will and it will not be put back up after that.....No questions asked. Visit our COPYRIGHT TAKEDOWN REQUEST Page for details.
---
---